Found your ideal new rental property?
Don't miss out! Speed up the application approval process by completing our online form.
Not all questions may apply to you, however, please make sure you complete all required fields and attach as much of the supporting information requested as possible, where applicable.
With high demand for rental properties, completing this application form fully and promptly may help you get ahead of other applicants vying for the same property.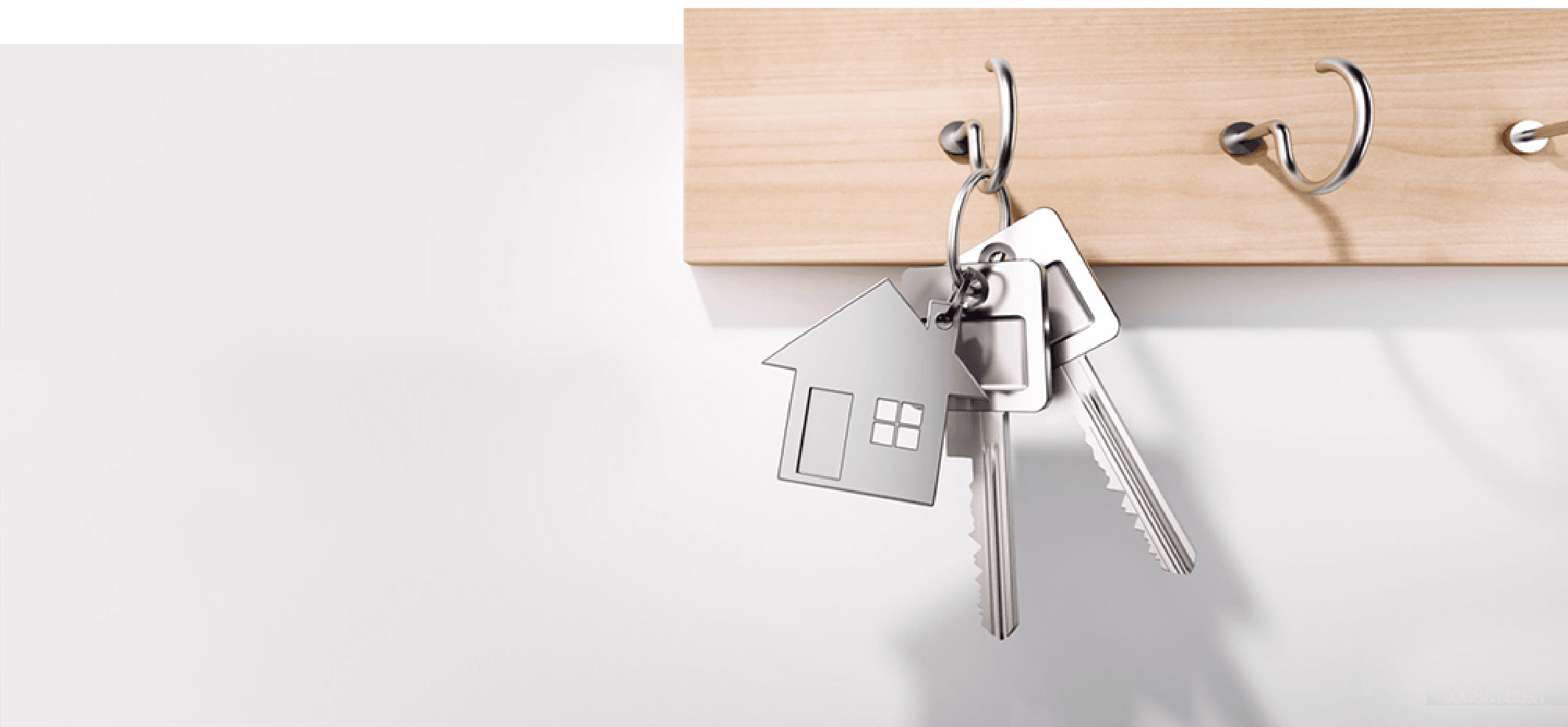 Need Conveyancing?
If you need a conveyancing, we work with a number of local solicitors who can provide you with a quote.
Contact Us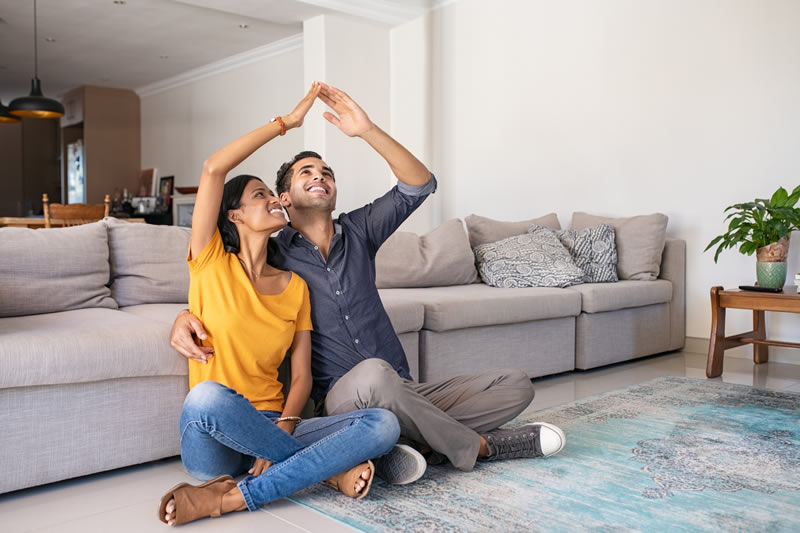 How Much is Your Property Worth?
Not sure how much your property is worth? Request a free, no obligation valuation for your property.
Book a Valuation