Let with Confidence with The Flatman Agency
Our Lettings Experts take meticulous care of landlords, their properties and their tenants, to create long and successful tenancies.
Providing a range of landlord services designed to meet your specific requirements, when you let with The Flaman Agency, you can choose from our from Rent Only service, right through to Fully Managed.
So, whether you are a hands on landlord or just want to enjoy the financial benefits of being a landlord, we can provide just the right service levels to meet your needs and circumstances.
Successful Tenancies Start Here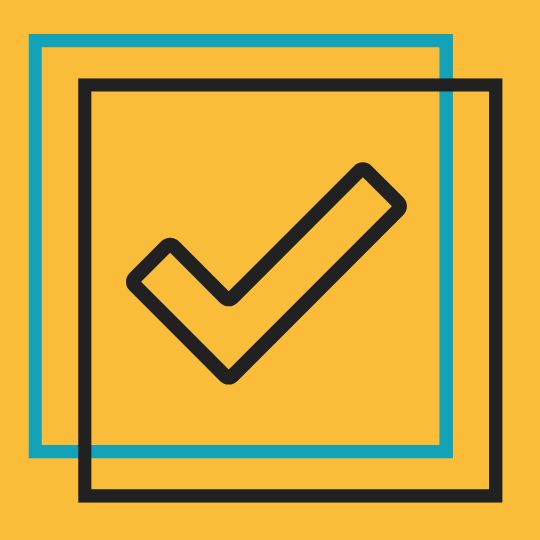 Expert Guidance and Advice

With decades of experience in the lettings industry, The Flatman Agency is the perfect partner for landlords looking to maximise the return on their investment and stay on the right side of the law.
With increasingly complex rules and regulations, depending on your level of service agreement, we can make the entire process simple and straight forward, including managing Reading's strict HMO Licensing laws, legally required Money Laundering and Right-to-Rent checks, and property Health and Safety regulations.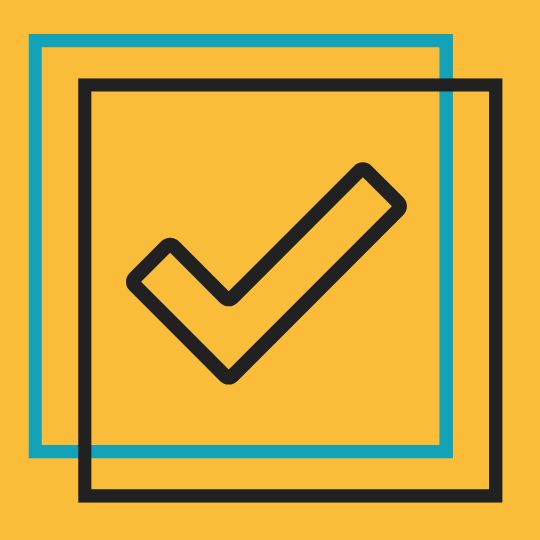 Finding Your Ideal Tenant
Utilising our wide reaching and effective marketing strategies, including quality images, and property details, and advertising across the most well-known portals, our social media platforms, and featuring on our super user-friendly website, as well as directly marketing to our extensive database of pre-registered tenant applicants, we help landlords find their ideal tenant match in next to no time.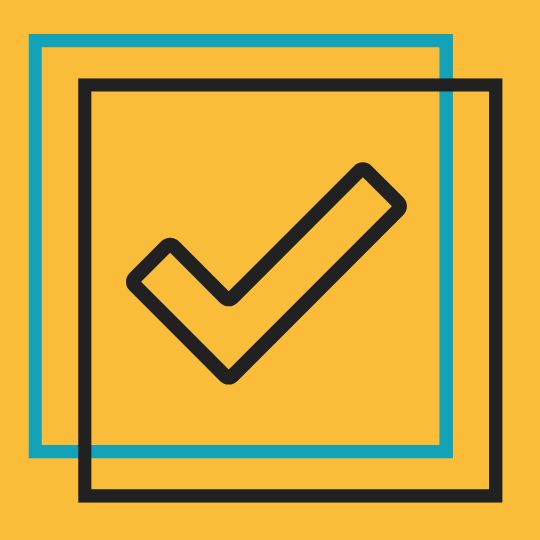 Comprehensive Reference Checks
To safeguard your property and investment, we conduct comprehensive reference checks on all potential tenants, including credit searches, income and employment references, previous landlord references, AML (where applicable) and Right-to-Rent checks.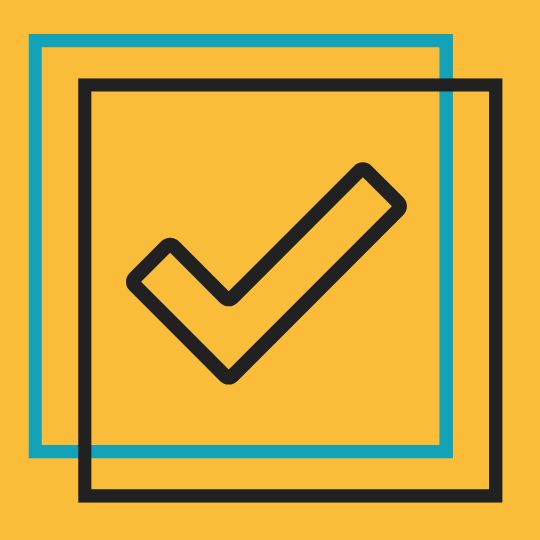 Accompanied Viewings
Conducting accompanied viewings and working with existing tenants to arrange a convenient time that suits all parties, we save landlords time and effort. as well as from having to deal with viewer's' questions and providing the space to consider individual tenant's suitability.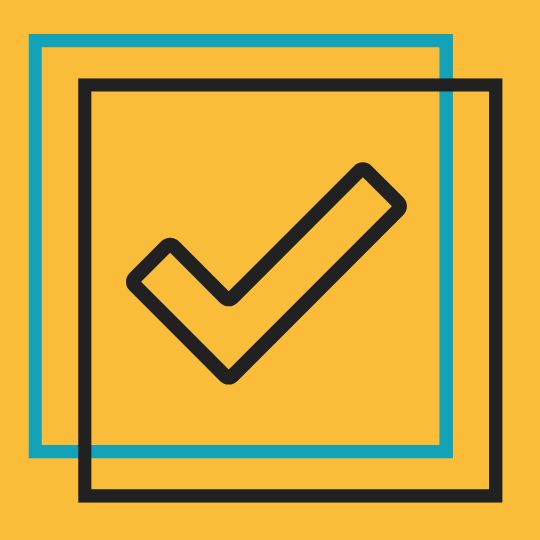 Keeping You Fully Informed
From providing with information to help you select an appropriate tenant, to keeping you informed on all aspect of your ongoing tenancies, The Flatman Agency ensures landlords are always kept fully up-to-date on the progress and status of their tenancies.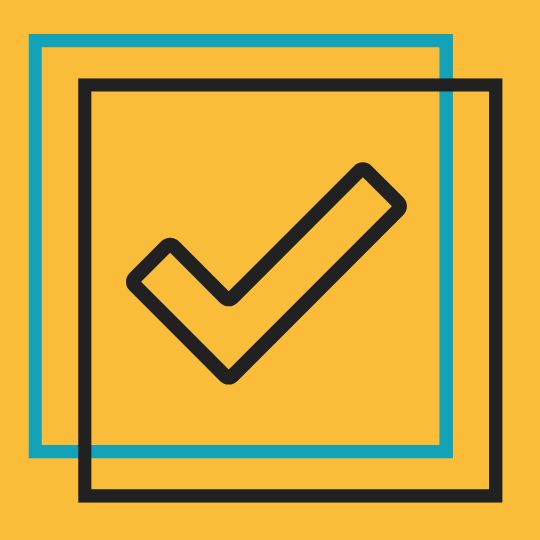 Tenancy Agreements and Inventories
Residential landlords are legally required to provide tenants with a tenancy agreement. The majority of these are Assured Shorthold Tenancies (AST's). We can prepare AST's for your property and also arrange for full inventories to be created.
These two vital documents can save landlords time and money, and all importantly, reduce the risk of legal disputes during or at the end of tenancies.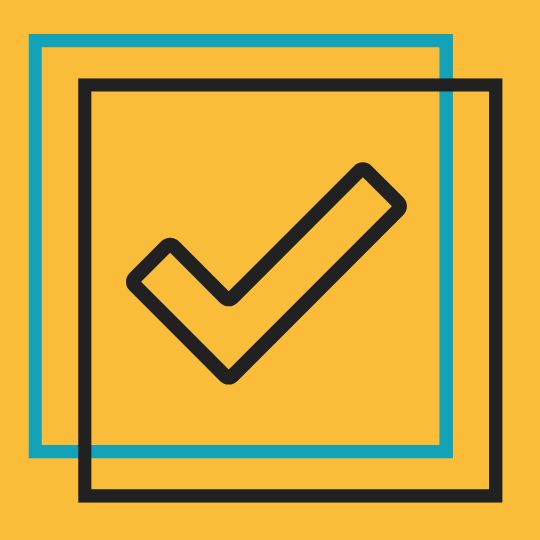 Tenant Deposit Scheme
We can manage the mandatory registration of tenant deposits with our Tenant Deposit Scheme, saving landlords time and effort, whilst keeping them on the right side of the law. We can also manage the return of deposits and negotiate deductions where necessary.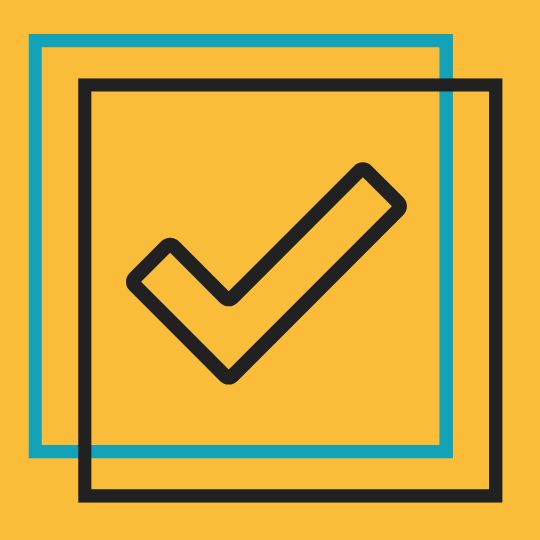 Rent Collection
Collecting rent every month and keeping on top of late payment and arrears can be difficult to manage for landlords. It doesn't need to be with our Rent Collection Service. We'll also be quick to chase up issues swiftly where necessary, and keep you informed at all times.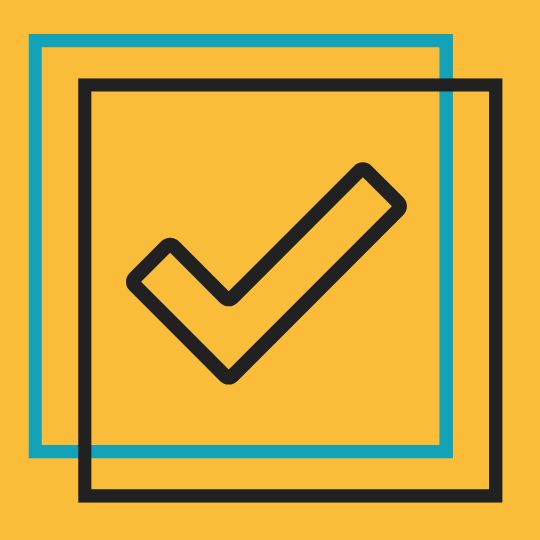 Rent Protection Insurance

Life happens, and occasionally things go wrong, luckily our Rent Protection Insurance Policy is everything landlords need for complete peace of mind and financial protection. Covering up to 12 months' worth of rent in case your tenant is unable to meet their payment obligations, including legal costs, you can stop worrying and know that your rental income is guaranteed.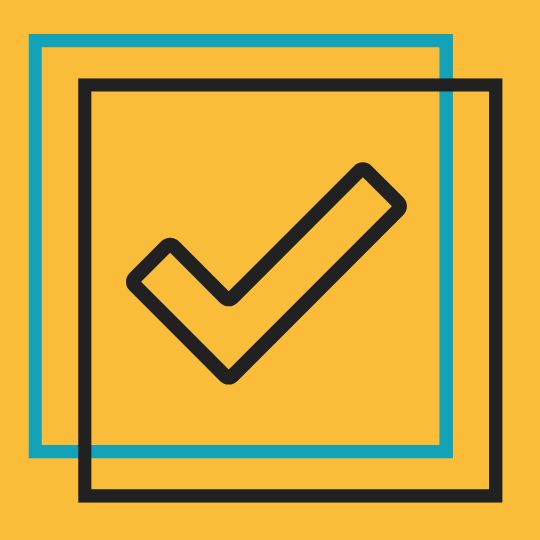 Client Money Protection
To keep your money safe, your rental income, deposits, or any other payments are protected by our Government approved. Propertymark Client Money Protections Scheme. This ensure that in the unlikely event of us entering administration or misusing your money, landlords and/or tenants will be reimbursed by Propertymark.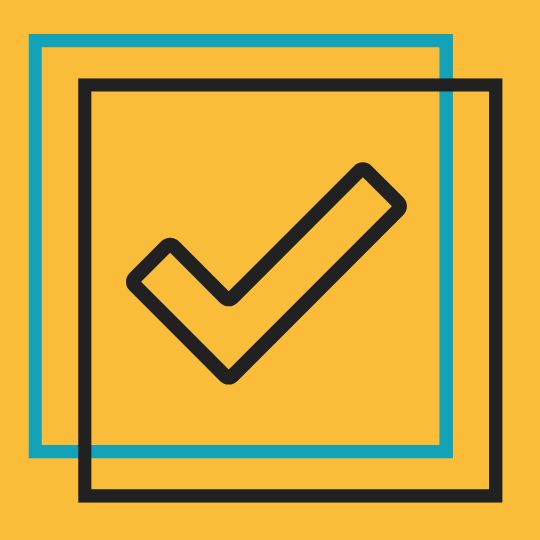 Regular Property Inspections
Depending on your contract with us, we can make regular property inspections to ensure your property is being taken care of and your tenants are abiding with the terms of their tenancies.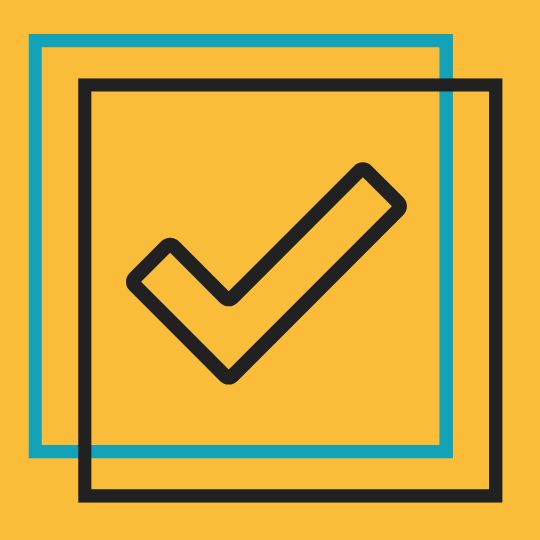 Repairs and Maintenance
With so many H&S rules and regulation on top of regular repair and maintenance work, it's no wonder landlords prefer The Flatman Agency to take care of their repair and maintenance responsibilities with our Fully Managed contracts. This is the ultimate option for landlords who want the best for both themselves and their tenants.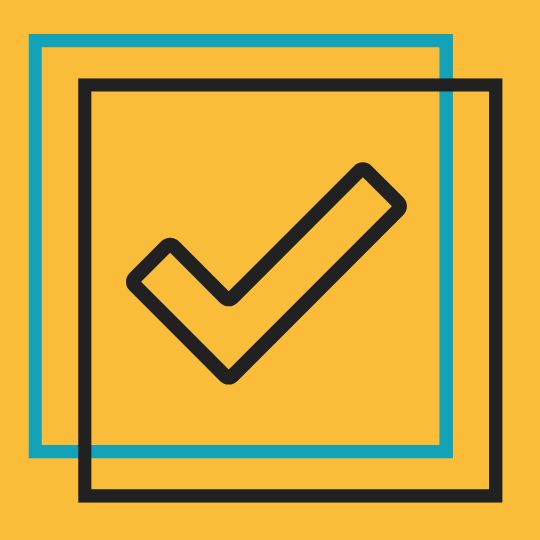 We're Local
Being local is crucial to the effective management of lettings as things can happen when you least expect them, and with no respect for time or distance. The Flatman Agency is always on hand when you or your tenant needs us the most. It's also one of the reason landlords and tenants prefer our Fully Managed Services.
Ready to start your rental journey or would like to learn more about how we can help you let or rent in and around the Reading area? We'd love to hear from you.
Get in touch for a confidential, no-obligation chat today.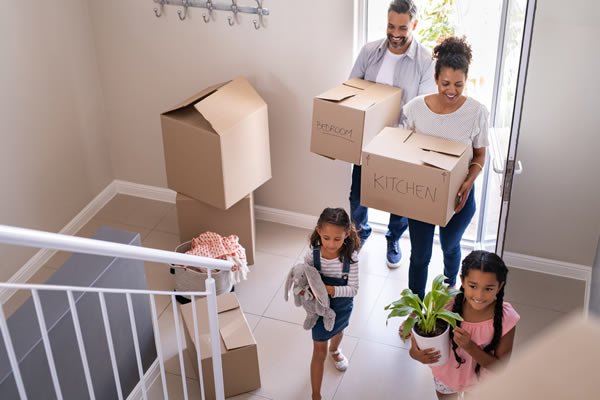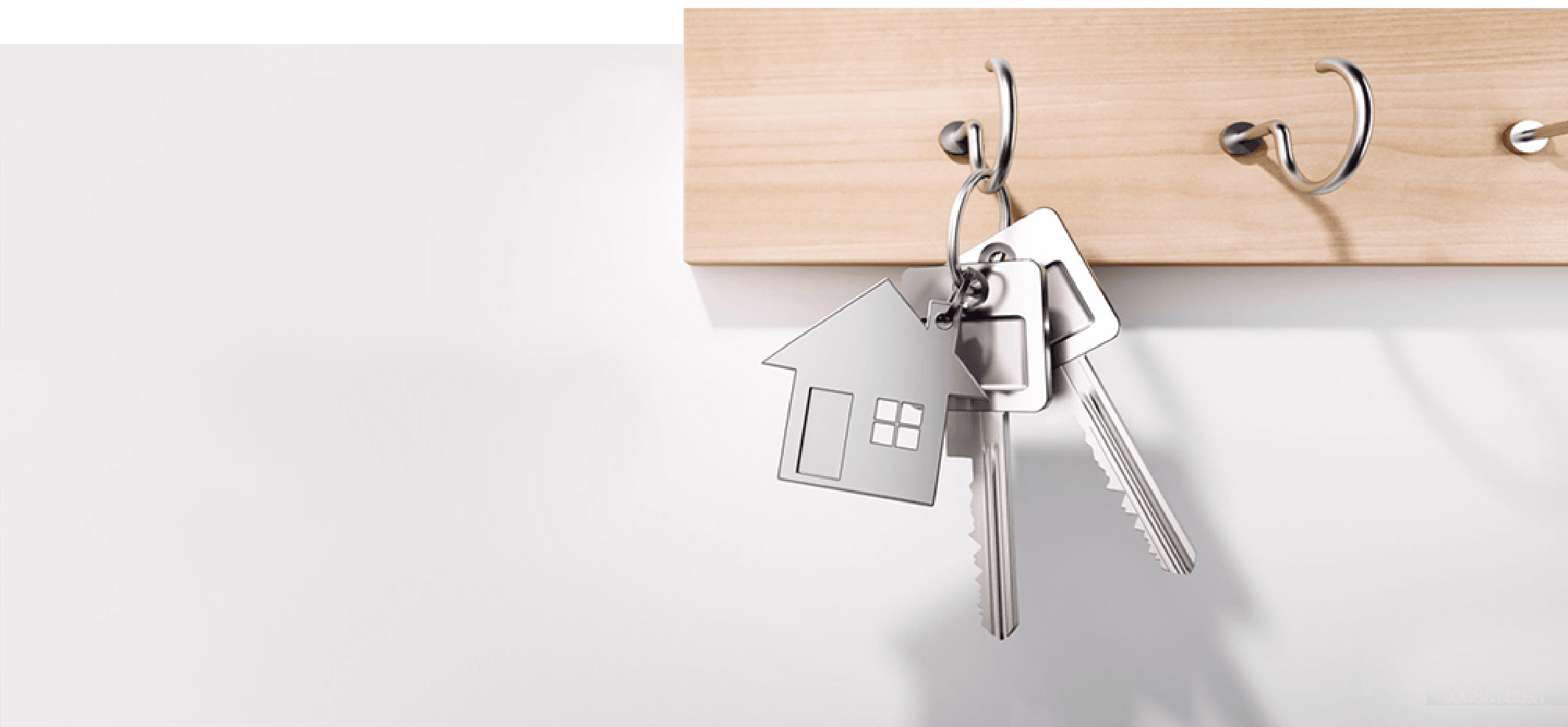 Need Conveyancing?
If you need a conveyancing, we work with a number of local solicitors who can provide you with a quote.
Contact Us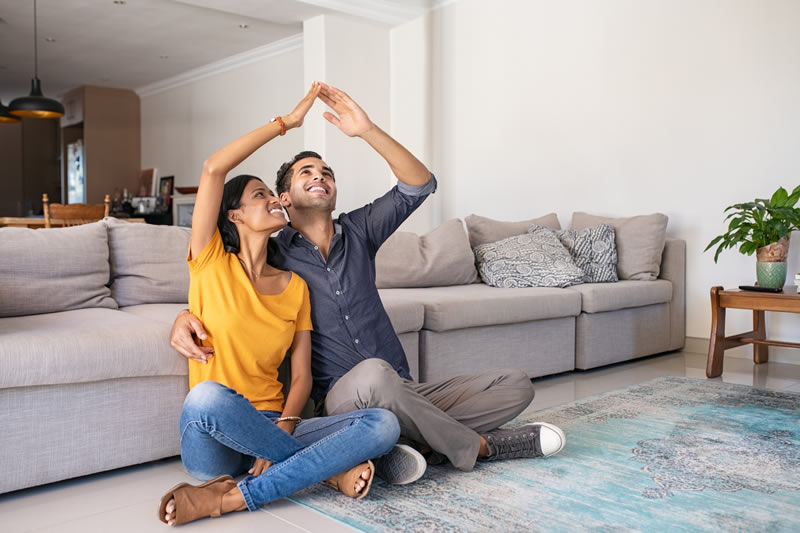 How Much is Your Property Worth?
Not sure how much your property is worth? Request a free, no obligation valuation for your property.
Book a Valuation