What is and isn't payable...
Although referencing fees are no longer payable by tenants, there are still some things that you will be liable for as well as your rent.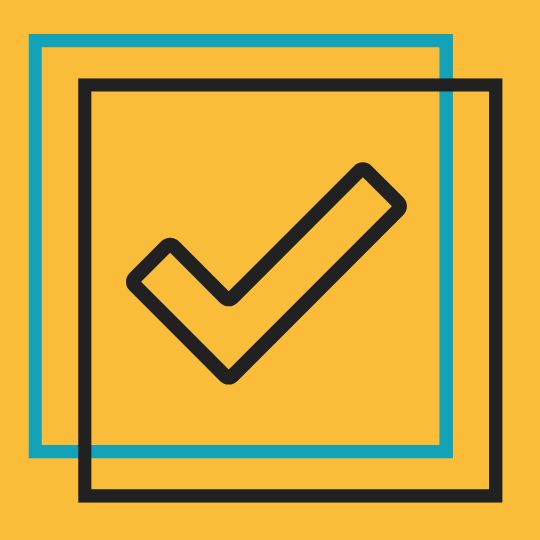 Holding Deposit
Upon receiving the landlord's agreement and permission to proceed with referencing, you are required to pay a holding deposit equivalent to one week's rent. This deposit serves to secure the property and prevent it from being let to another tenant. It will be included as part of your security deposit at the beginning of your tenancy.
Please note that if it is discovered during the referencing process that you have withheld information that could impact your suitability as a tenant, your holding deposit may not be refunded.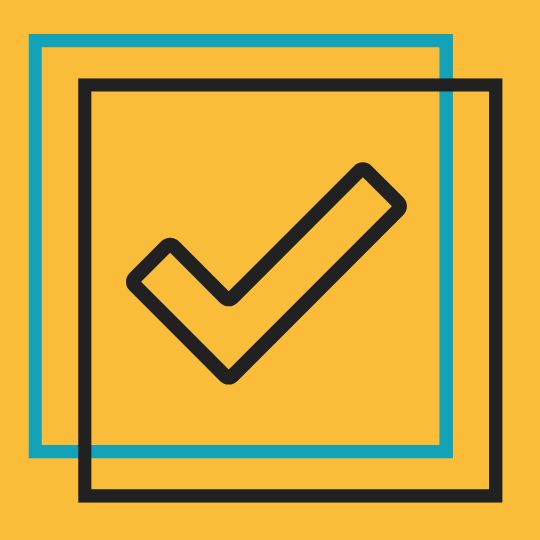 Security Deposits
Before your tenancy commences, a security deposit amounting to 5 weeks' rent (or 6 weeks' rent if the annual rent exceeds £50,000) is payable. At the end of your tenancy, this deposit will be returned to you, less any agreed-upon deductions for damages taken into account.
Within 30 days of receiving the deposit, it will be registered with our Government Approved Tenant Deposit Scheme (TDS), and you will be provided with its reference number and registration details. The TDS scheme is also available to resolve any disputes regarding deductions.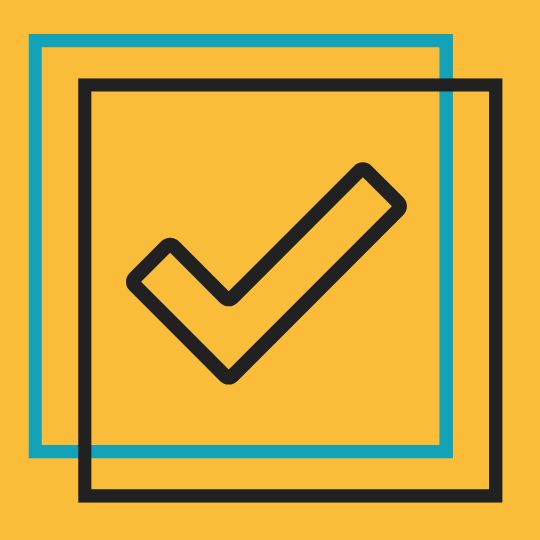 Rent
Your initial rent payment must be made prior to moving in. The amount can range from 1 to 3 months' rent in advance, depending on the landlord's individual requirements.
In cases where the landlord has granted permission for pets, an additional pet premium may be charged, capped at £15 per week per animal.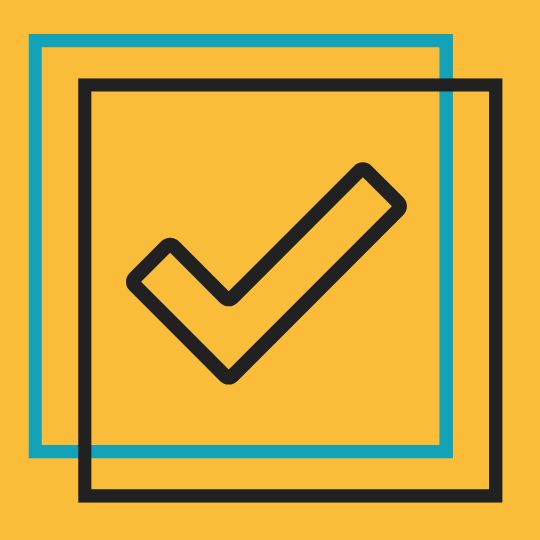 Permissible Fees
As required by law, you will not be charged for referencing at the beginning of your tenancy. However, the following items may still incur charges:
Late rent charges
Replacement of lost keys and security devices
Early termination of the tenancy
Loss, breakage, or damage to items
Damages resulting from failure to report repair and maintenance issues
If you have any questions or would like to know more about renting, please get in touch.
You can also find out more information on renting at How to Rent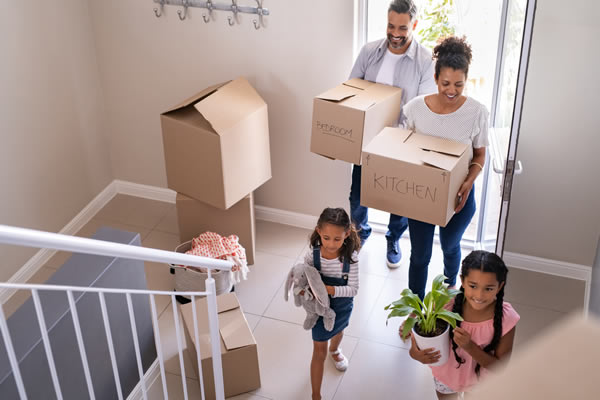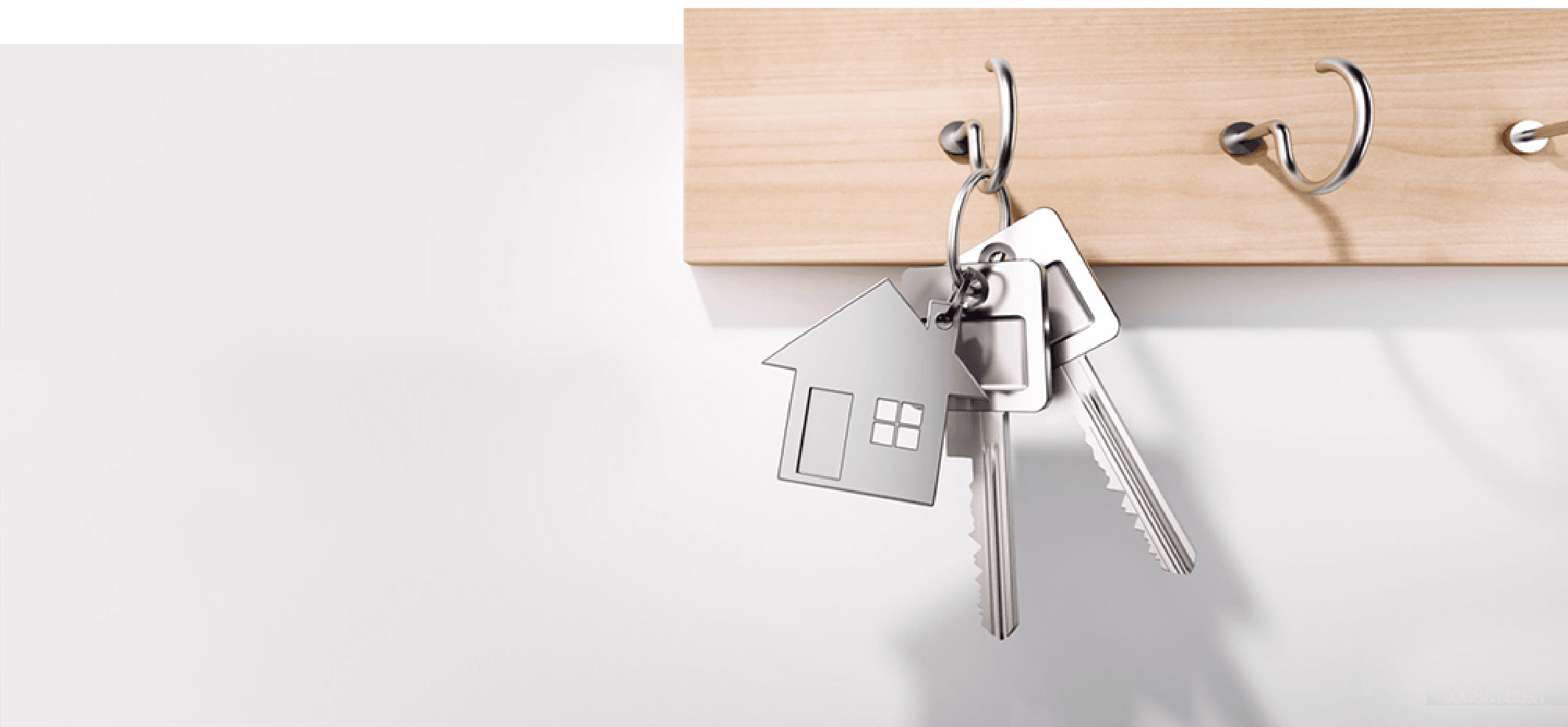 Need Conveyancing?
If you need a conveyancing, we work with a number of local solicitors who can provide you with a quote.
Contact Us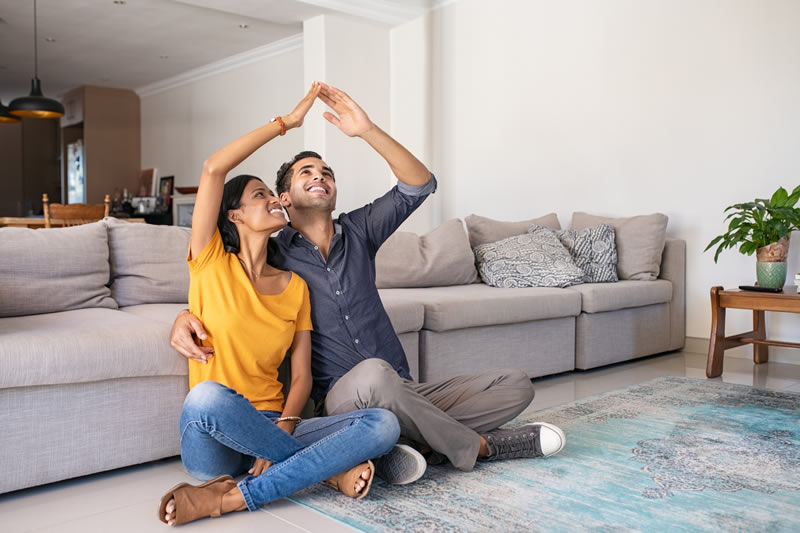 How Much is Your Property Worth?
Not sure how much your property is worth? Request a free, no obligation valuation for your property.
Book a Valuation