You'll get no nasty surprises with The Flatman Agency, just great value for money services
We're honest, open and completely transparent in everything we do, and that includes our great value Landlord Fees that can both save you money, and make being a landlord a whole lot less stressful.
In most instances, we create a bespoke contract that precisely fits our landlords' needs properties, therefore, the fee schedule below provides a basic guide to costs.
However, you can rest assured that we'll never spring nasty surprises on you and your personalised contract will detail everything in your contract with us, including what is and isn't included, and terms and conditions.
For an affordable and accurate quote that is tailored to fit your individual circumstances, please get in touch with our lettings team.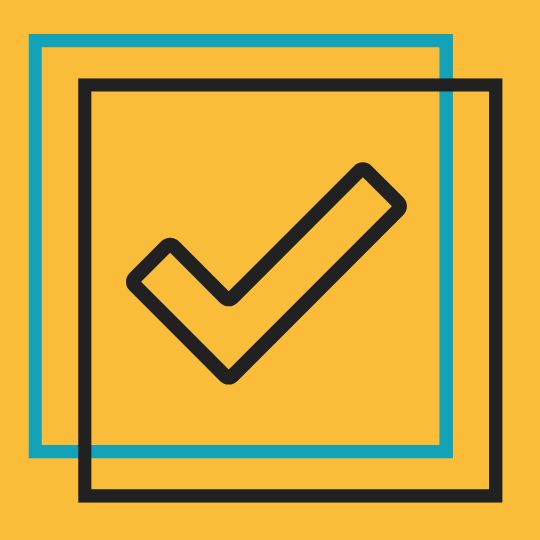 LET ONLY - 12% inc vat
Payable upfront based on 1 year's gross rent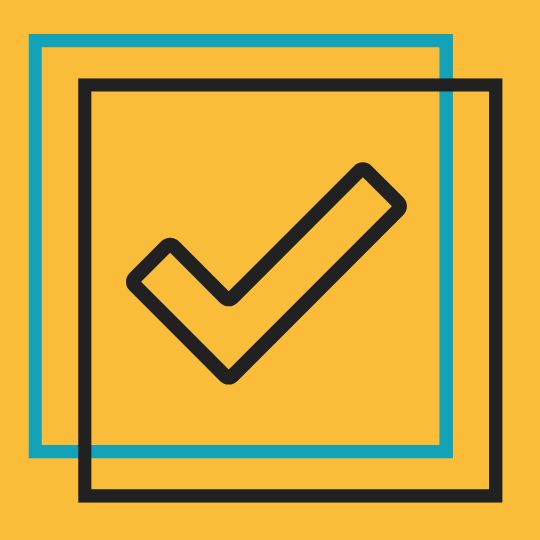 FULL MANAGEMENT - 14.4% inc vat
Payable monthly based on gross rent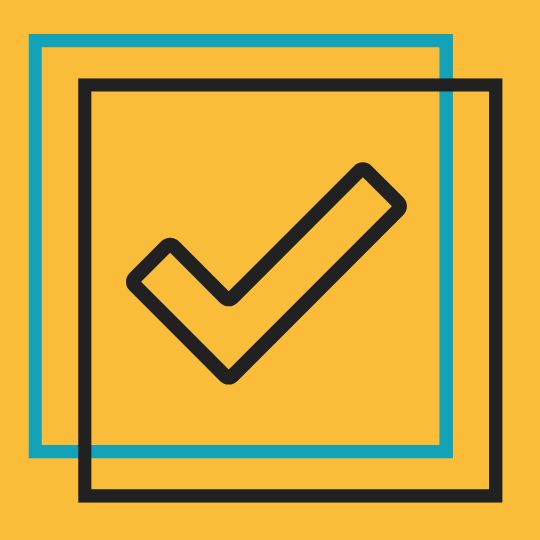 SET UP - £350 inc vat
Includes Tenant Referencing, AST Agreement, TDS Registration, Right-to-Rent & AML Checks, Check-in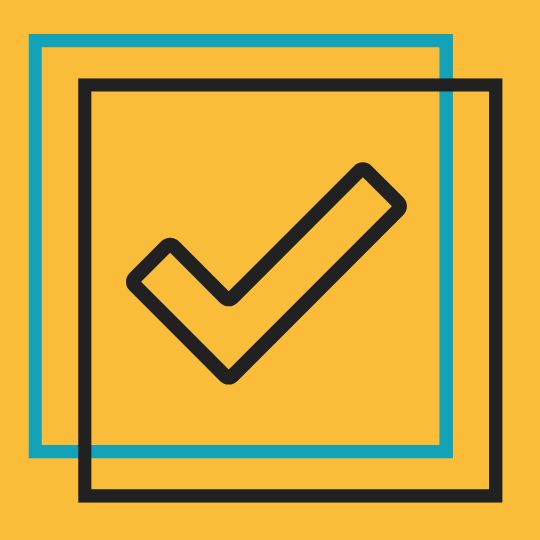 ENERGY PERFORMANCE CERTIFICATE (EPC) - £80 inc vat
Includes Inspection by Verified Assessor and Certificate Valid for 10 Years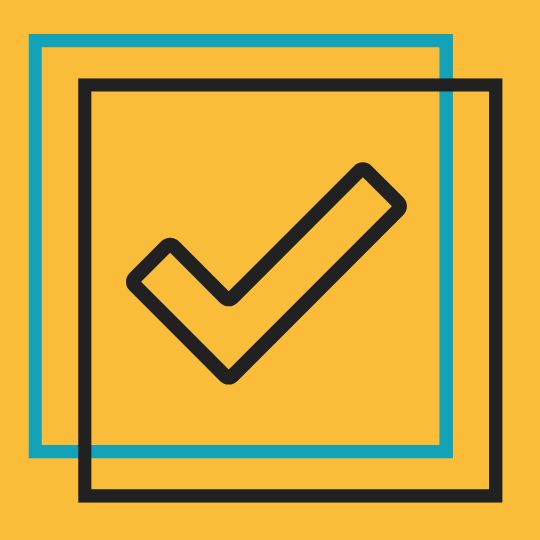 GAS SAFETY CERTIFICATE - £100 inc vat
Visual Inspection by Registered Gas Safe Engineer of Gas Appliance/Heating/Boiler/Flue/Ventilation/Air Supply and Test for Leaks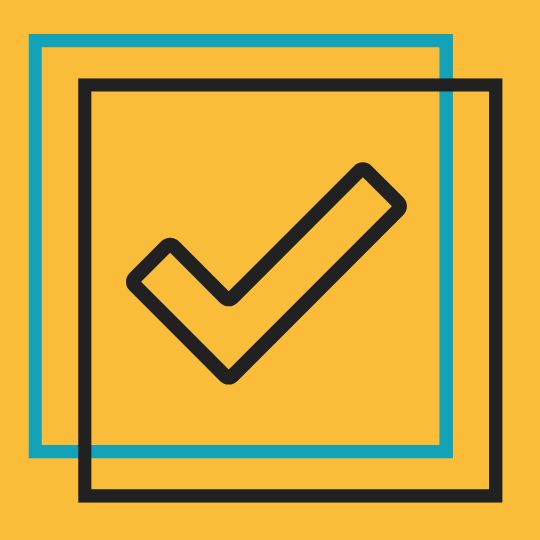 ELECTRICAL INSTALLATION CONDITION REPORT (EICR) - £POA
Inspection by a Qualified Electrical Engineer of Electrical Installations for Cracks, Breaks and Signs of Overheating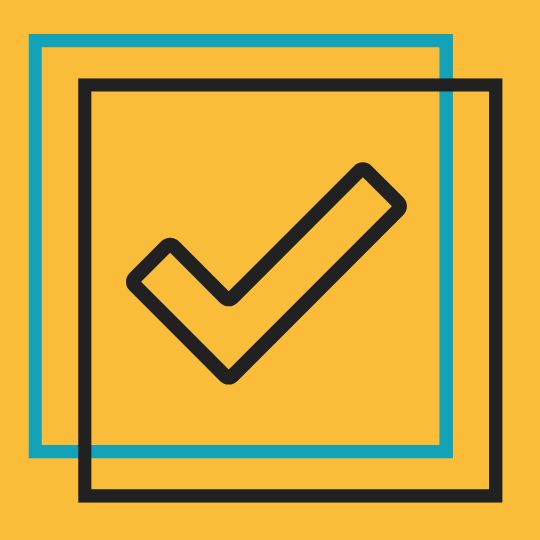 CHECK OUT - £POA
Includes Detailed Inspection for Cleanliness and Condition Against Check-In Inventory and Negotiating Wear and Tear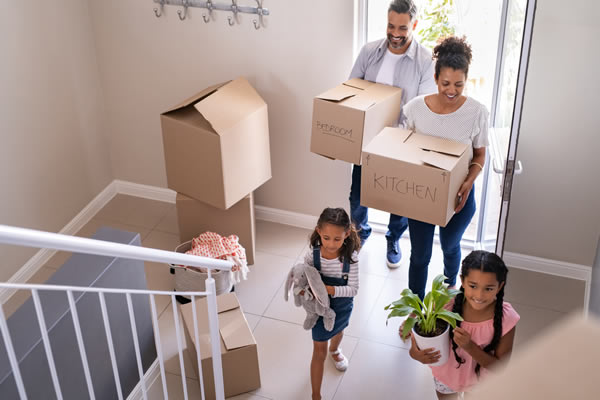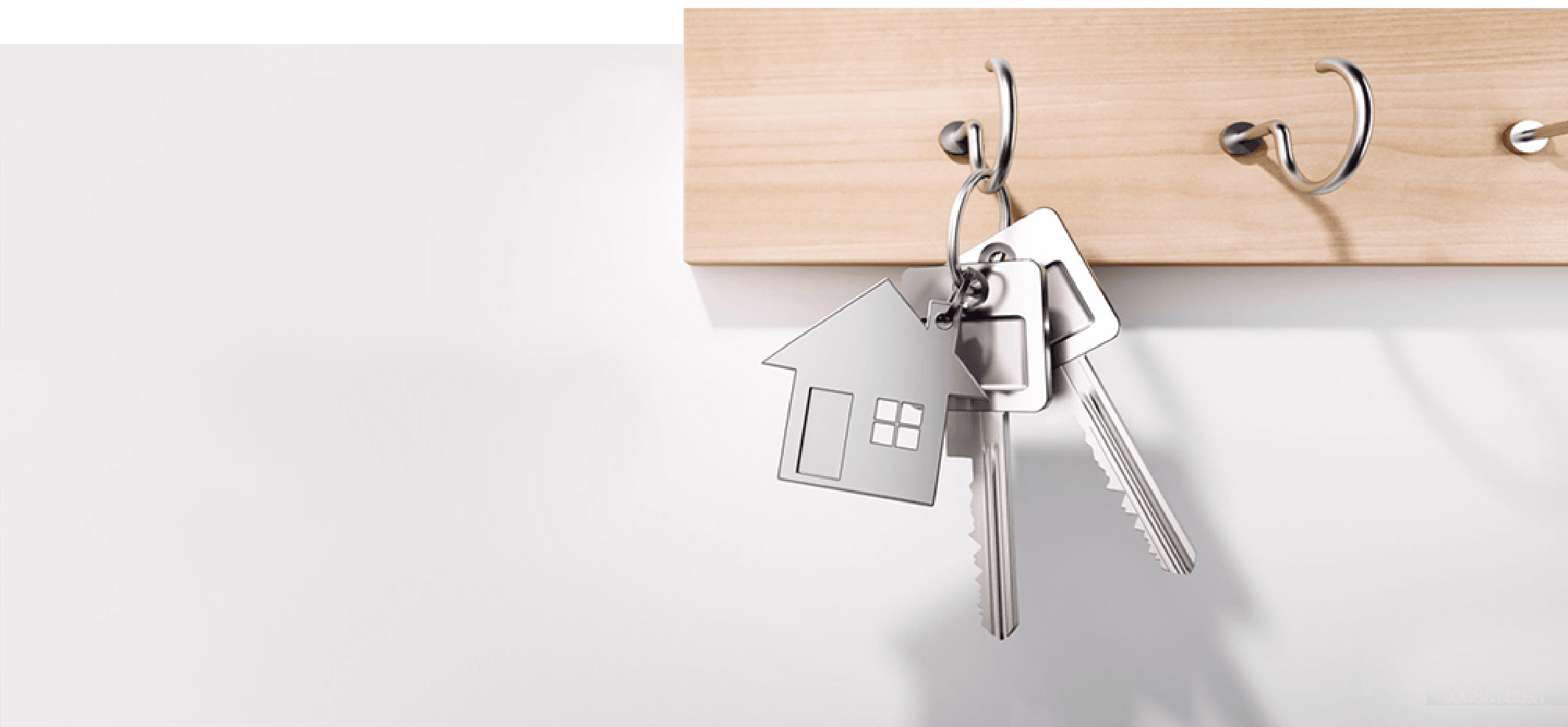 Need Conveyancing?
If you need a conveyancing, we work with a number of local solicitors who can provide you with a quote.
Contact Us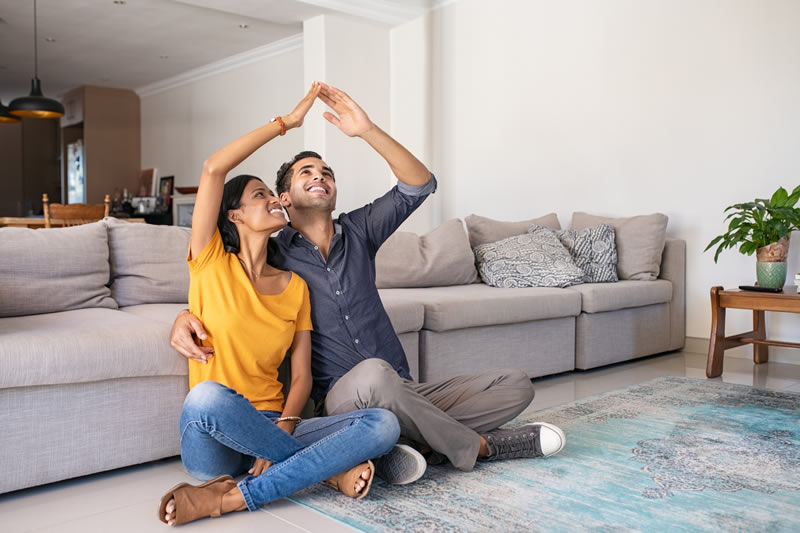 How Much is Your Property Worth?
Not sure how much your property is worth? Request a free, no obligation valuation for your property.
Book a Valuation