Making Selling and Buying your Reading home a more satisfying experience
The Flatman Agency is a premier estate agent dedicated to assisting vendors in effectively selling their properties. Our comprehensive approach is designed to deliver exceptional results and a seamless selling experience.
Sales Success Starts Here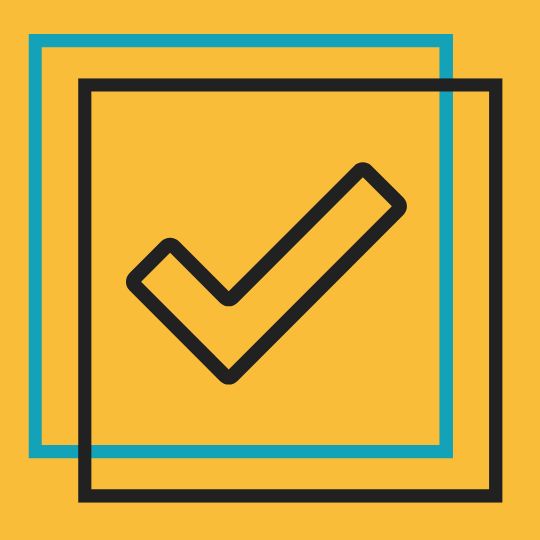 Expert Market Valuation
We conduct a thorough evaluation of your property and its surrounding market to determine the optimal selling price. Our extensive knowledge of the local area allows us to accurately assess the market value and ensure competitive pricing.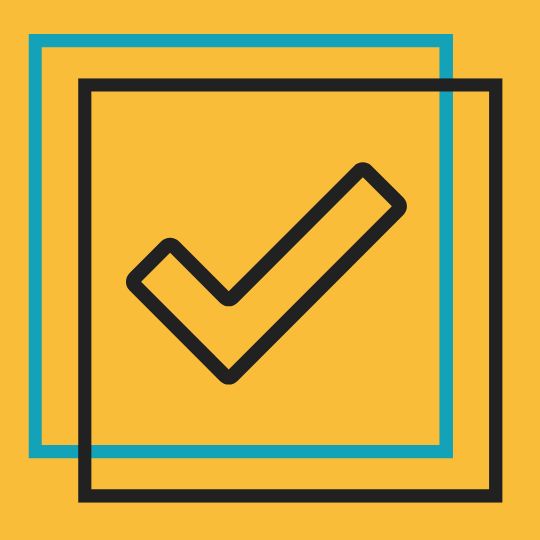 Strategic Marketing
We employ a multifaceted marketing strategy to maximise the visibility and exposure of your property. This includes professional photography, engaging property descriptions, online listings on major platforms, targeted advertising campaigns, and utilising our extensive network of potential buyers.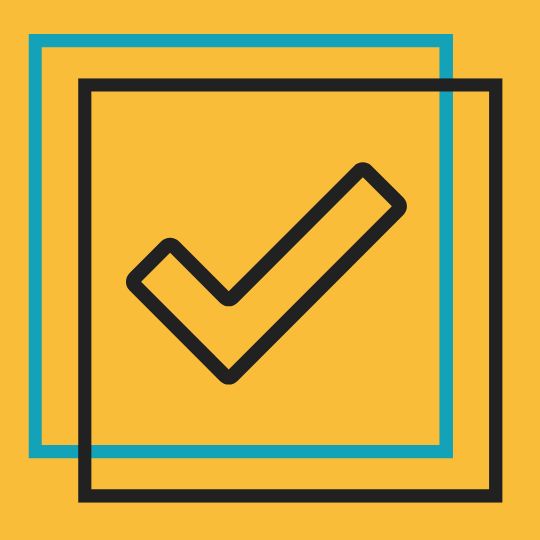 Wide Reach and Network
The Flatman Agency has a wide network of potential buyers, investors, and contacts within the industry. We leverage these connections to attract qualified buyers and generate interest in your property, increasing the chances of a successful sale.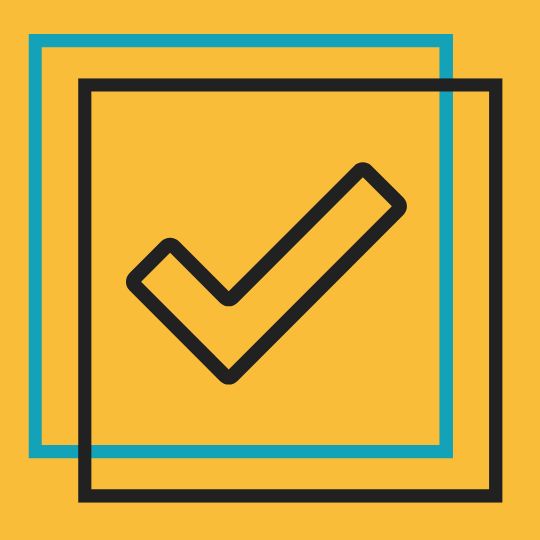 Skilled Negotiation
Our experienced team of negotiators works diligently to secure the best possible price for your property. We handle all negotiations on your behalf, ensuring a fair and favorable outcome.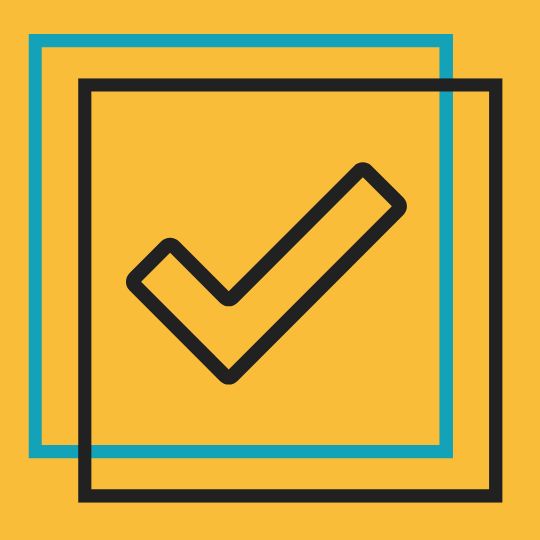 Streamlined Process
We guide you through every step of the selling process, providing regular updates and clear communication. Our aim is to make the entire process as smooth and stress-free as possible, from initial listing to completion.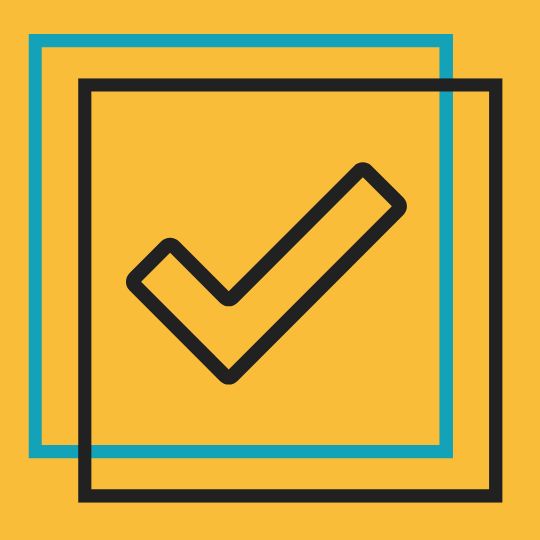 Professional Support
The Flatman Agency offers professional support and guidance throughout the transaction, including continuous sales progression support to keep your sale on track.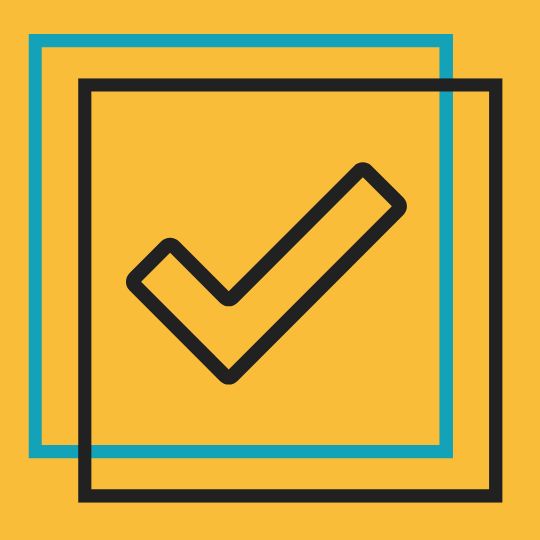 Post-Sale Assistance
Even after the sale, we are available to provide guidance and support whenever needed, ensuring a positive experience for both vendors and buyers, and of course, we'll be ready to hand over the keys to your buyer on completion day.
With The Flatman Agency, you can trust in our complete transparency, integrity and professionalism throughout, and our unwavering dedication to YOUR SUCCESS.
Book a FREE, No-Obligation consultation with one of our experienced and helpful agents TODAY!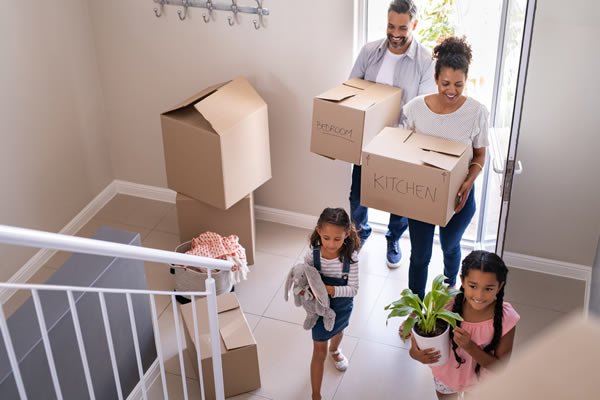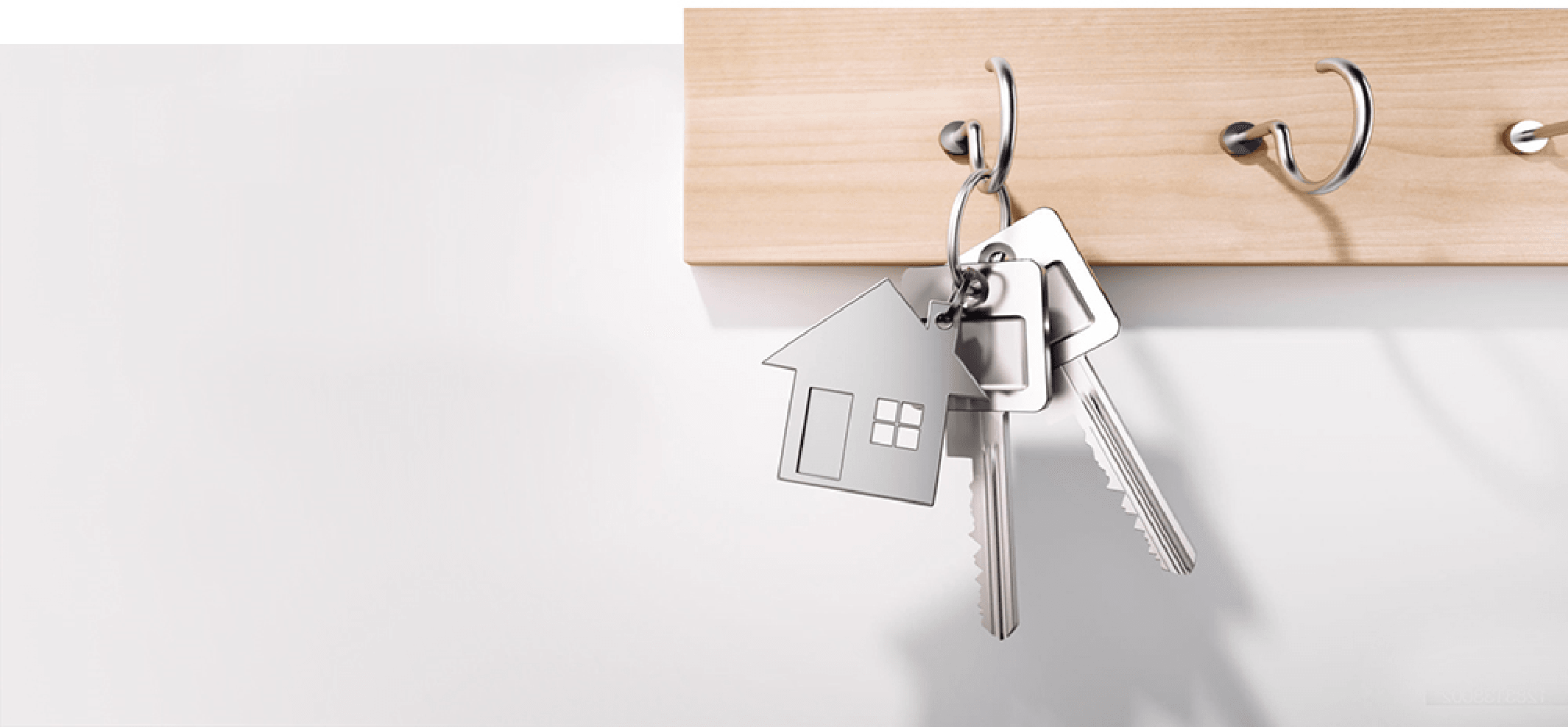 Need Conveyancing?
If you need a conveyancing, we work with a number of local solicitors who can provide you with a quote.
Contact Us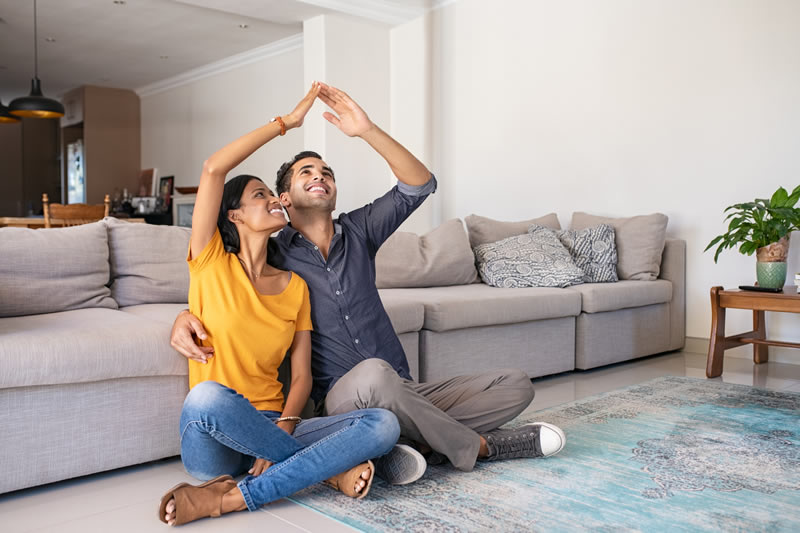 How Much is Your Property Worth?
Not sure how much your property is worth? Request a free, no obligation valuation for your property.
Book a Valuation